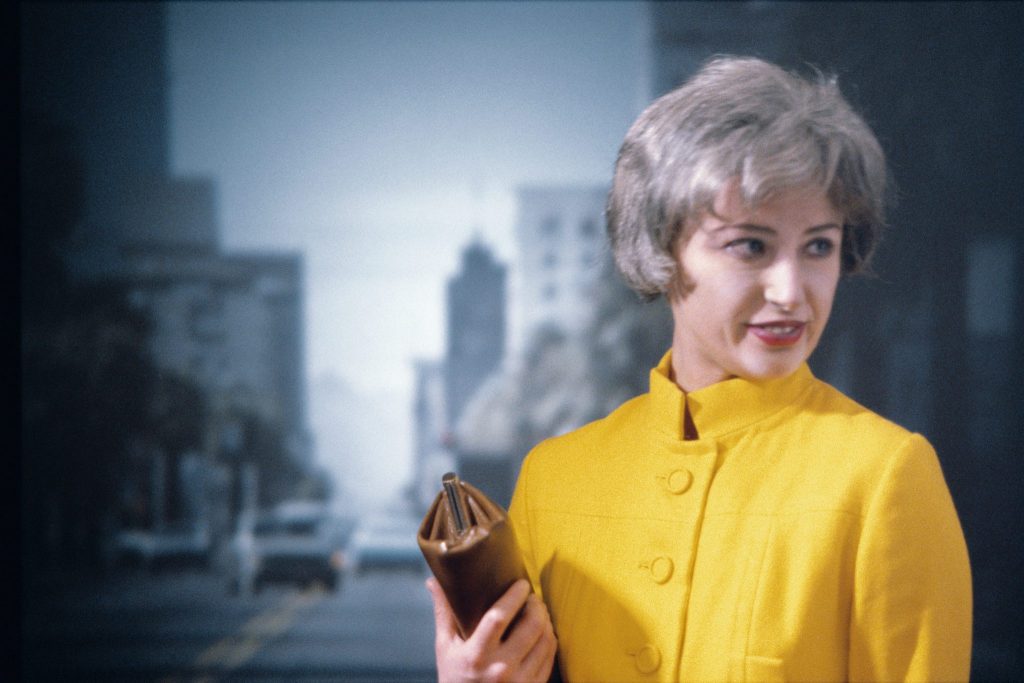 June 27th– Sept. 15th, 2019
Cindy Sherman
NATIONAL PORTRAIT GALLERY, LONDON
www.npg.org.uk
Cindy Sherman's groundbreaking series, Untitled Film Stills, 1977-80, is to go on public display for the first time in the UK, in a major new retrospective of the artist's work at the National Portrait Gallery, London. Cindy Sherman, opening in June 2019, will explore the development of Sherman's work from the mid-1970s to the present day. The exhibition will feature around 180 works from international public and private collections, as well as new work never before displayed in a public gallery.
Widely regarded as one of the world's leading contemporary artists, Cindy Sherman, (b. 1954), first gained widespread critical recognition for Untitled Film Stills, the series that she commenced shortly after moving to New York in 1977. Comprising 70 images, the work was the artist's first major artistic statement and defined her approach. With Sherman herself as model wearing a range of costumes and hairstyles, her black and white images captured the look of 1950s and 60s Hollywood, film noir, B movies and European art-house films. Building on that layer of artifice, the fictional situations she created were photographed in a way that recalls the conventions of yesterday's cinema. As a result, each photograph depicts its subject, namely the artist, refracted through a layer of artifice – a veneer of representation.

---